HELLO IS AN OPEN PLATFORM
OF MOBILITY SERVICES
Our B2B offer allows our partners and their customers to get extended and holistic values by multiple integrations of a variety of mobility services in an immediate and easy way
Hello enhances your urban travel experience through an intelligent, carefree integrated mobility system.
Hello is an app, but not only that. It is a network of reliable people, facilities and services.
Hello accompanies you every single step of the way when parking and charging. It provides an intuitive interface and a secure, surprise-free booking and payment experience.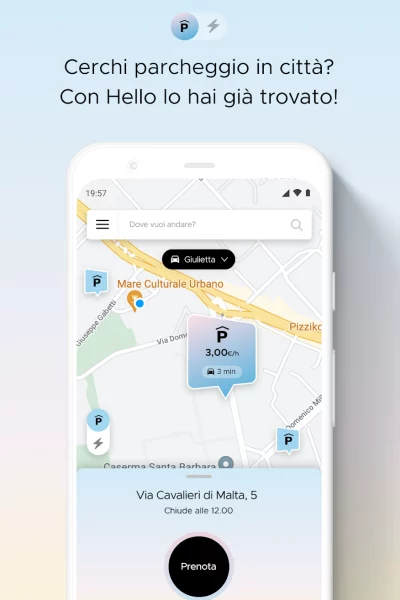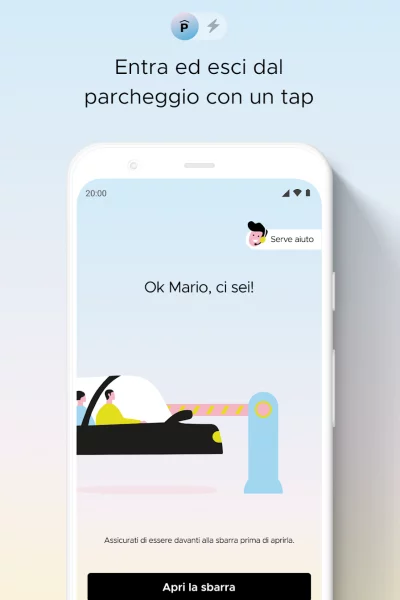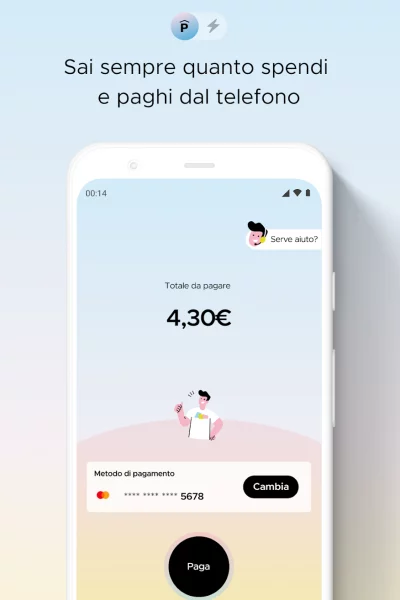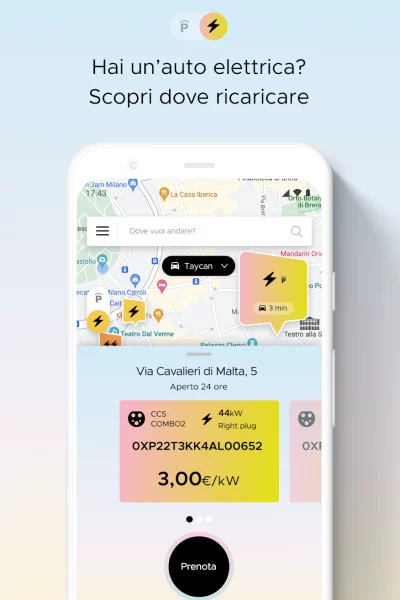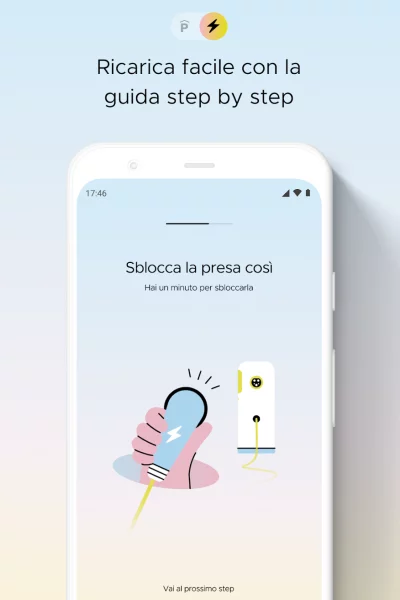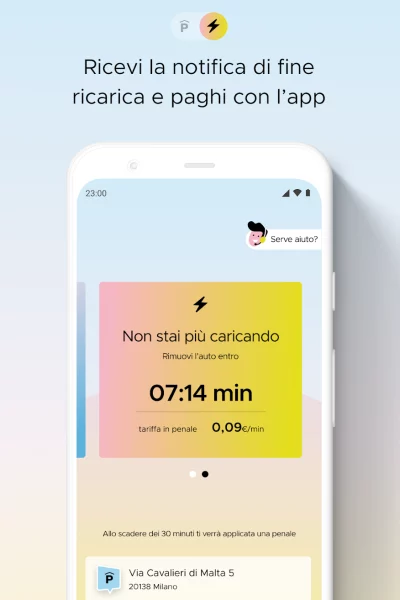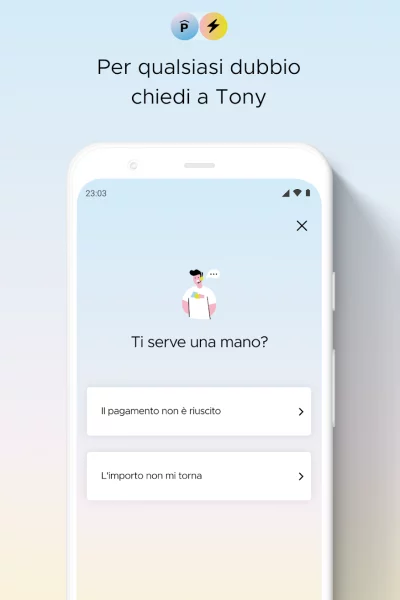 OUR OFFICES
Via Praga 20,
38121 Trento, Italy
HEADQUARTER
Via Brennero 52,
38122 Trento, Italy